6 tags
The Flood (from Halo) - Zombies or not?
With the release of Halo: Reach this week, fans of the epic game series are eager and anxious.  Those who have played the games are familiar with Master Chief's own version of the undead - the Flood!  But the question has been thrown out and it begs to be answered again!  Are the Flood zombies or not? The Flood can reanimate the dead - but they are a collective consciousness not the...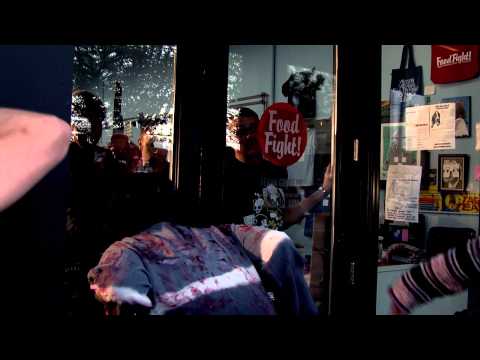 Watch
thedailywhat: Stop What You're Doing And Watch The Hell Out Of This of the Day: The four-and-a-half-minute trailer for Frank Darabont's live-action adaptation of Robert Kirkman's The Walking Dead which was screened at Comic Con is now online for your viewing/salivating pleasure. The 90-minute series premiere will air October 31st (natch) on AMC as part of the network's annual horror film...
10 tags
Zombie world flip - Video Games
Would the cast of Resident Evil survive in the world of Left 4 Dead? What about vice versa?
4 tags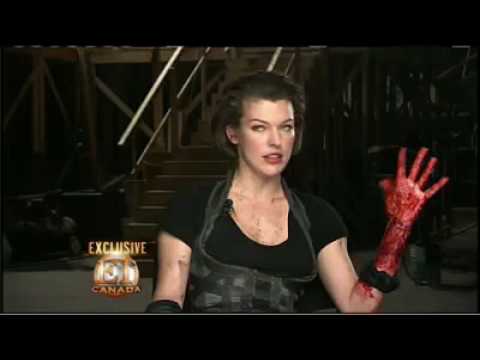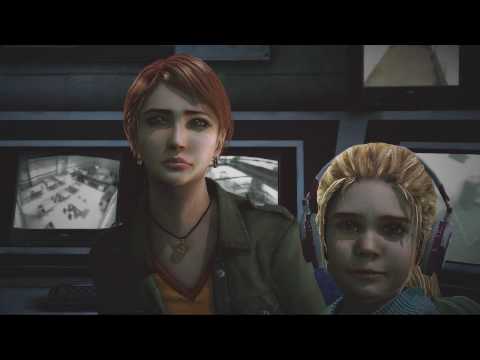 Watch
Trailer: Big Tits Zombie 3D! I'd hazard a plot synopsis, but if you weren't hooked at "Big Tits Zombie 3D," then all hope is lost. [via]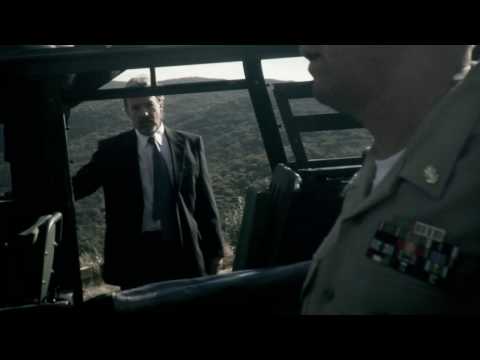 "Paramount just renewed the option for 'World War Z', for half the..."
– Max Brooks (author of World War Z) in an interview with FEARNet.
AMC Poll Round 1: Which movie has spawned the best... →
Round 1 features Night of the Living Dead vs Planet Terror.  I think this one's a no-brainer (ba-da-ching!) Vote here!
Watch
Watch This: Evil Dead Done in 60 seconds with Clay Yes, yes, I know. Deadites are not really zombies in the eyes of many horror fans. Still, this video is too fun to miss.
Watch
Red Band Trailer: Survival of the Dead. I'm holding out hope that this movie isn't going to suck.  Early buzz has been both good and bad depending on who you hear it from.  Personally, I like the kind of comedic tone that the movie seems to have, especially after the overly serious (and kind of sucky) Diary of the Dead. Also, I like watching a zombie get killed with a hotdog. ...